Christine Feehan
447 pages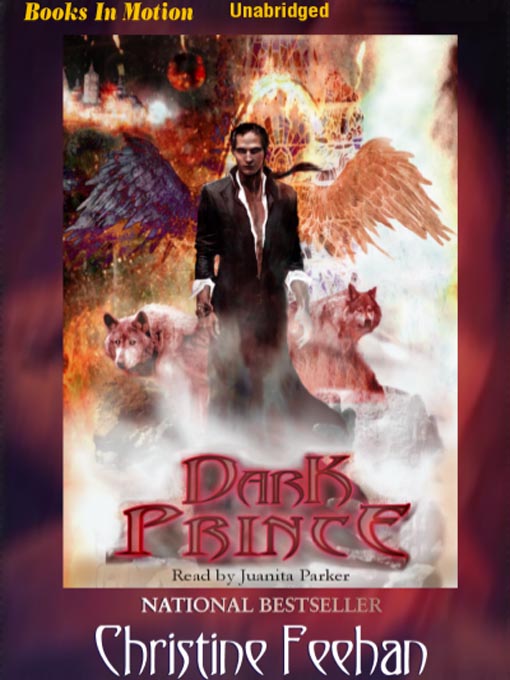 This is the first book in Feehan's "Dark Series." The Carpathians are a species/race of people that possess supernatural powers. They are nocturnal and feed on human blood, but they are not evil. However, all Carpathian males have the potential to turn into ruthless vampires if they do not find their true life mate. This is becoming increasingly difficult because no female Carpathians have been born in hundreds of years. The Carpathians are dying out, and the single males are struggling to maintain control of themselves.
Mikhail is the prince of his people, and he is on the verge of making the decision to "meet the sun" in order to prevent becoming a vampire. His agony and loneliness are so great that a human telepath, Raven, is able to sense his distress from several miles away. Raven and Mikhail begin a relationship from this encounter. From this relationship, a new hope for the Carpathian survival emerges. However, a threat arises that might doom them all.
Overall, I liked this book. I found Raven and Mikhail's relationship intriguing and I liked the idea of finding a true "life mate." However, there are several steamy romance scenes in this novel, so this is not for every reader.